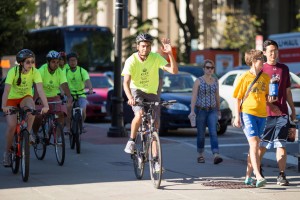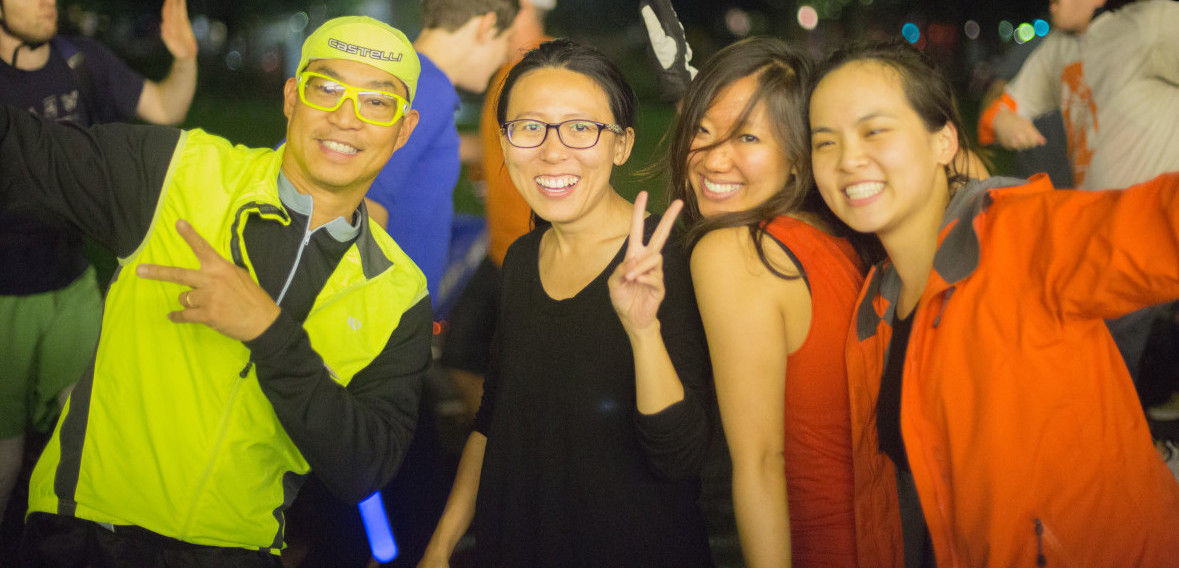 Membership Benefits
A 1-year membership with PN2K 1-year entitles you to the following benefits:
PN2K 
You must be a member to join one of our organized bike rides, year-round! 
Added to our PN2K Bike Safety event mailing list
Be the first to hear news about future free bike repair events, group rides, meetings, and socials.
Learn about opportunities to volunteer and intern with PN2K.

Bike Boom (Davis Square, Massachusetts)
$5 off anything you buy between $20 and $50 (can be parts or service)
$10 off anything you buy over $50
$25 off the purchase of a new/refurbished bike
Complete bike tune up for $35 ($70 value service), any number of times in the year, starting from the date of purchase.
Note: discounts cannot be combined.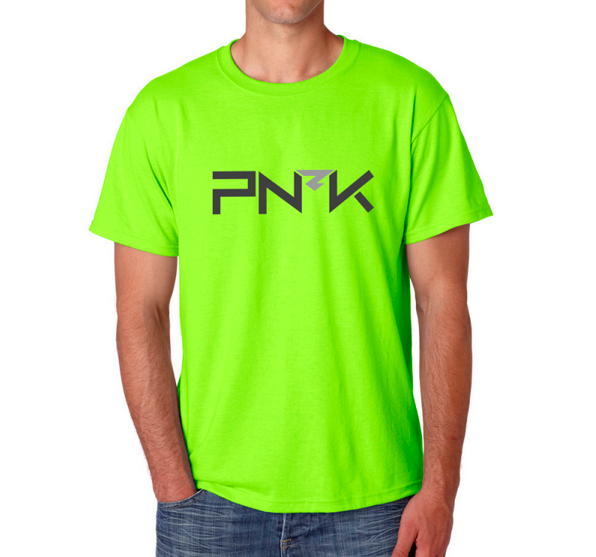 PN2K Jersey-tee 
$20
High-wicking, breathable fabric. Perfect as a base layer during winter riding. 
Bright neon green to keep you visible and safe while riding.
To purchase with this discount, please send an email to us with subject title "Buying PN2K shirt with membership". Please include your name, contact email, and shirt size.
Buy or Renew Your Annual Membership
Do you have suggestions?
Is there a local shop or organization you would like to see added to our list of benefits? Let us know.
Partner
Do you want to partner with PN2K and offer cyclists benefits? Contact us so we can work on how you can help make an impact in the community while promoting your business to our network.