making cycling safer for families
The Phyo Nyi Nyi Kyaw Memorial Foundation was founded and discovered in memory and in honor of Phyo N. Kyaw, dear friend and MIT alum who was the victim of a bicycle-truck collision on Dec 27, 2012. Learn more about our background and PN2K's mission.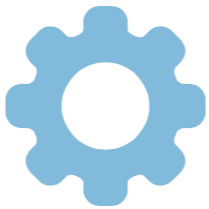 events
We help get your bikes fixed for free or at a very low price. This helps give peace of mind so you can enjoy the journey instead of worrying about the destination.

bike rides
Want to join or lead a bike ride? Start with PN2K. We believe in increasing ridership and building community through bike rides that cater to cyclists of all abilities and speeds.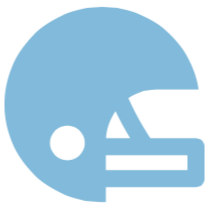 PN2K helmets
Need a helmet but don't want to overpay or wander into a bike shop? Pick up your helmet from the MIT COOP in W20 after ordering online with us.
Latest Stories & Events …
Team meeting: we had a productive and refreshing walk around JPond, followed by chili turkey hosted at Ye's place.  During our meeting, Miranda showed us the new PN2K bright green neon stickers recently designed. We love them, and we hope you will, too!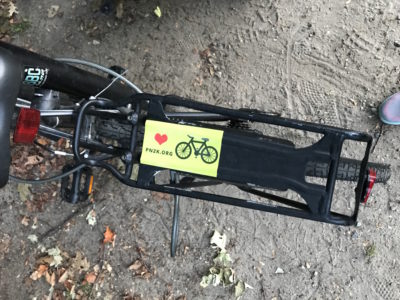 We did a bit of brainstorming on how we might want to revise MIT PN2K's activities to reflect our mission and better serve the growing number of PN2K members we have.  One problem has been that bike events require large-scale organization and requires everyone helping to be available. Volunteers who aren't working full-time (aka students) are often flooded by MIT homework and psets and unable to commit to organizing monthly large scale events.  Even more importantly, bike problems happen spontaneously-- sometimes requiring immediate attention (e.g., bike brakes not working, flat tire, etc.).  As frequently as our bike events are held, timing-wise, they are still suboptimal since a cyclist cannot just email us to receive immediate help (in which case, they are once again forced to either wait it out until our next bike event or take their bike to a shop and pay $40-$100+ for their repairs  (in which case, they throw up both hands in exasperation and yell, "Why do I bike??!") Well, that's not what we want.
So, Yaoming gave us his idea, which essentially boils down to this:
PN2K hires bike professionals (or recruits bike savvy individuals) who would train a focus group of 10-15 "bike apprentices." These apprentices would go through several steps of bike repair and safety training.  They would learn about PN2K, basic bike safety repairs, practice tons (on the bikes we have in the office), then help others under the guidance and supervision of these professionals.  This process leads to the possibility for our apprentices to obtain a PN2K Bike Safety certification.  These bike apprentices then become our instructors who train the next generation of bike apprentices.  As we increase the number of PN2K certified bike safety instructors, we can hold regular and flexible "office hours" in our PN2K office.  For our PN2K members, this means you don't have to wait for 30 days or until the next bike event for your regular bike needs.
We have a few people already interested in being part of the training process.  If you are someone who knows bike skills and would like to be part of the first generation of trainers, subscribe to our mailing list so you're kept in the loop with everyone that's going on.
Keep Calm & Pedal On~
Contribute
We believe actions speak louder than words.
Each nonprofit needs funding to sustain its efforts. Please consider purchasing your annual membership with us for $25, which allows you benefits with our partners and discounts on products we sell. You can also join the MIT PN2K club. Bike rides led by MIT PN2K and bike socials are free, but bike fixing or maintenance help is available to current members only.
You only need to pay for one type of membership to be considered a member of both PN2K and the MIT club.