making cycling safer for families
The Phyo Nyi Nyi Kyaw Memorial Foundation was founded and discovered in memory and in honor of Phyo N. Kyaw, dear friend and MIT alum who was the victim of a bicycle-truck collision on Dec 27, 2012. Learn more about our background and PN2K's mission.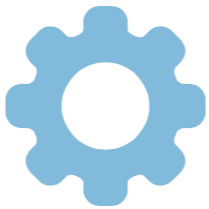 events
We help get your bikes fixed for free or at a very low price. This helps give peace of mind so you can enjoy the journey instead of worrying about the destination.

bike rides
Want to join or lead a bike ride? Start with PN2K. We believe in increasing ridership and building community through bike rides that cater to cyclists of all abilities and speeds.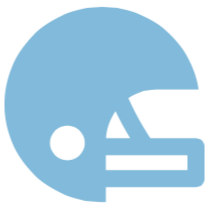 PN2K helmets
Need a helmet but don't want to overpay or wander into a bike shop? Pick up your helmet from the MIT COOP in W20 after ordering online with us.
Latest Stories & Events …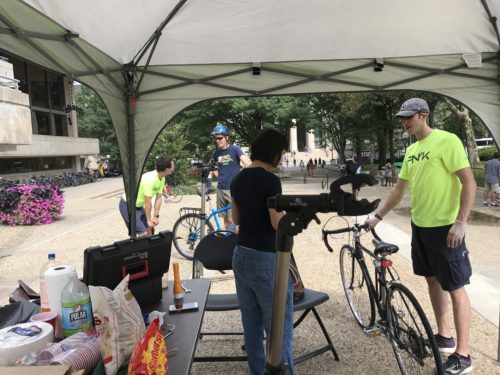 August bike event!  Summer's not over so naturally we decided to hold another bike event.  During one of our last MIT PN2K officer meetings, we decided that we should offer more options than the annual membership, particularly when sometimes we have 6-month visiting students at our event (and it doesn't make sense for them to purchase the 1-year membership).  So now our membership include a 6-month option for a $5 discount from the normal prices: 
One Year Membership Prices: 
student $15/MIT Affiliate $20/Non-MIT Affiliate $25
Half Year Membership Prices: 
student $10/MIT Affiliate $15/Non-MIT Affiliate $20
Our August event included: Bicycle Safety Check, Minor Repairs***, Bicycle Pressure Washing***, Bicycle Registrations, Clean U-­lock Station***, $20 Bike Helmets, $15 Bike Lights, $2 Batteries(CR2032), Free Food & Music 
(***PN2K membership purchase required. You can always buy your membership with us online or on-site. Our online store is now updated with the 6-month membership options: http://www.pn2k.org/product/buy-membership/)
As always, great event with lots of friendly faces, laughter, and free food/music and fun!  But we couldn't stop there.  We took the party indoors and had some festivities making more than 100 dumplings (about 20 from scratch!).  Look out for more fun gatherings to come.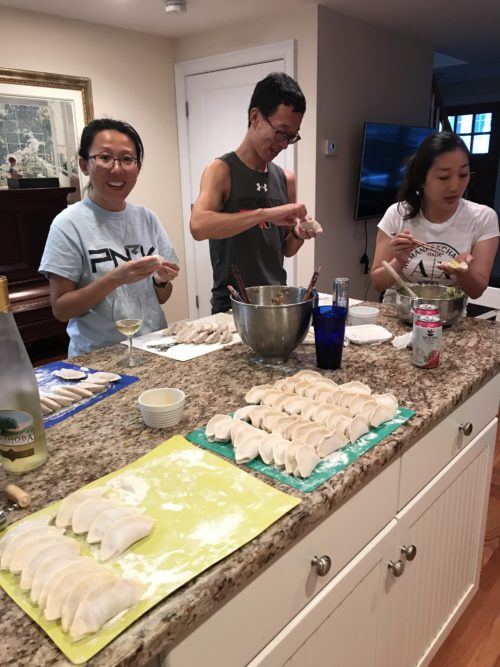 Contribute
We believe actions speak louder than words.
Each nonprofit needs funding to sustain its efforts. Please consider purchasing your annual membership with us for $25, which allows you benefits with our partners and discounts on products we sell. You can also join the MIT PN2K club. Bike rides led by MIT PN2K and bike socials are free, but bike fixing or maintenance help is available to current members only.
You only need to pay for one type of membership to be considered a member of both PN2K and the MIT club.